Viveve - Boston's South Shore
Viveve Vaginal Tightening

Viveve® is an exciting non-surgical vaginal rejuvenation treatment that helps restore a woman's post childbirth complaints in a quick, comfortable, single session treatment and improve sexual confidence and satisfaction.
Note: Viveve is the only system indicated for treatment of urinary incontinence, vaginal laxity or sexual function in more than 50 countries, and for use in general surgery for electrocoagulation and hemostasis in the U.S.
Viveve (formerly called Geneveve) can boost collagen, tighten vaginal tissue, and treat urinary stress incontinence. The technology, similar to ThermiVa, uses a different type of radio frequency — a "cryogen-cooled monopolar radiofrequency," or CMRF — that gently and deeply heats vaginal tissue, while cooling the delicate surface tissue.
Dr. Hamori is the first to offer the Viveve radio frequency vaginal rejuvention treament on Boston's South Shore. As a member of the advisory board to Viveve, Dr. Hamori was asked to share some of her patients' stories whose lives have been remarkably transformed by this exciting new technology...
Dr. Hamori shares her patients' experiences with Viveve.
How Viveve Works
During the treatment, vaginal tissue is alternately cooled at the surface and deeply heated beneath. With Viveve, the surface layer of tissue is not injured, so you can immediately return to your normal activities. Your body responds to the Viveve treatment by generating new, stronger collagen. Typically, women feel the results in about 30 days and the full effect at about 90 days.
Geneveve by Viveve® Procedure Animation
Viveve in the News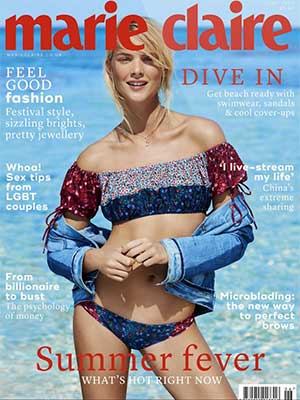 The Viveve treatment (as seen in Marie Claire magazine) requires one 30-minute session, and requires no local or topical anesthesia or analgesics. The technology is used in many countries and has benefitted thousands of women worldwide. Sustained tightening can last up to 12 months.
The treatment was touted for its sexual enhancement in the UK's The Daily Mail in this article: Boost YOUR sex life in just 30 minutes.
Dr. Hamori will review your medical history, to determine if you are a candidate for either of these procedures.
Note: You are NOT a candidate for Viveve if you have a pacemaker, implanted defibrillator (AICD) or any other implantable metal device.
A New Addition to the Mommy Makeover
Viveve and ThermiVa have shown remarkable promise in tightening the vagina both internally and externally. Women who feel that they are floppy or loose, or are experiencing some incontinence post childbirth are adding vaginal rejuvenation to their "mommy makeover" surgery (traditionally a breast lift and tummy tuck).
Please note: In some cases, a surgical approach may be required. Please see our Vaginoplasty page for the surgical answer to vaginal tightening.
Dr. Hamori speaks about her patients' vaginal rejuvenation as part of a mommy makeover.
More information: Click a section to expand category…
Before And After

ThermiVa - Before and After - Actual Patient

---

Vaginal Rejuvenation - Before and After - 3 ThermiVa and 1 Geneveve treatments

---

Testimonials / Reviews

ThermiVa testimonials:

Thanks Dr. Hamori. B.B."

---
Are you considering vaginal rejuvenation?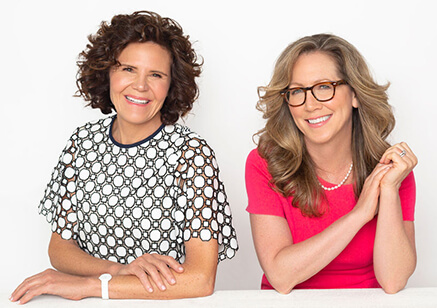 "Vaginal rejuvenation is a very personal decision. Please ask us any questions you may have about this procedure. Feel free to start a conversation."

Christine A. Hamori, MD, FACS Christine A. DiEdwardo, MD, FACS
Take the next step; schedule a consultation.
Please call with questions or to book a consult.
Send us an email.