ThermiVa on Boston's South Shore
ThermiVa Vaginal Rejuvenation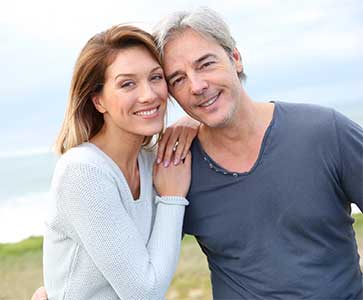 Dr. Hamori is pleased to be the first and only physician offering ThermiVa® on Boston's South Shore. This exciting new technology fits perfectly into Dr. Hamori's offerings given her renowned expertise in vaginal cosmetic surgeries (labiaplasty and labial fat grafting) and her willingness to evaluate and adopt non-surgical treatments whenever they provide an acceptable outcome and/or alternative to surgery.
Dr. Hamori was asked to comment on this exciting new technology by the Plastic Surgery Channel. See Dr. Hamori describe ThermiVa in the video below.
Dr. Christine Hamori, MD, FACS, describes the benefits of ThermiVa.
What is ThermiVa?

ThermiVa is a non-surgical treatment that uses radio frequency (RF) technology to tighten and rejuvenate the vagina — both inside and outside. Candidates for this treatment include women aged 40 and older who have had children and suffer from vaginal dryness, laxity and mild urinary incontinence and leakage with coughing. ThermiVa has been shown in clinical trials to:
Tighten vaginal muscles
Tighten the labia majora
Improve vaginal lubrication
Reduce mild stress incontinence
Potentially improve sexual function.
The technology is FDA approved for general dermatologic use and surgery, and is currently under Institutional Review Board (IRB) for vaginal tightening. The ThermiVa Vaginal Laxity Study with radio frequency therapy is being conducted to evaluate the clinical effectiveness to help reduce vaginal laxity and looseness.
Scroll down for Vaginal Rejuvenation before-and-after photos.
A New Addition to the Mommy Makeover
ThermiVa is showing remarkable promise in tightening the vagina both internally and externally, and is a welcome modality for women who are looking to recapture some of the contours of their pre-child bearing bodies. Women who describe that they feel floppy or loose, or are experiencing some incontinence — whether due to childbirth or the natural consequences of aging and a lack of estrogen — are finding ThermiVa to be an effective and immediate improvement.
Dr. Hamori speaks about her patients' experiences with ThermiVa.
More information: Click a section to expand category…
Before And After

ThermiVa - Before and After - Actual Patient

Testimonials / Reviews

ThermiVa testimonials:

Thanks Dr. Hamori. B.B."

---

ThermiVa FAQs

How long do treatments take?
Each ThermiVa treatment takes approximately 30 minutes, in office.

How many treatments will I need?
ThermiVa is usually administered in three treatments over the course of three months. Patients report continued improvement following each treatment.

Is it painful?
ThermiVa requires no anesthesia and patients describee the treatment as pain-free and relaxing.

When can I resume normal activities?
There is no downtime; you may resume all of your normal activities immediately after the procedure.

How soon can I have sex after the procedure?
Immediately.

Will vaginal rejuvenation improve my sex life?
Patients have reported improvement in intimate relations and sexual function including: reduced dryness; improved symptoms of orgasmic dysfunction; reduced vaginal laxity; improved confidence; increased sensation.

How soon will I notice results? Results vary from person to person, although some patients have reported immediate improvement, you can expect the benefits to be noticeable about 2 weeks after treatment.

How long will results last after vaginal rejuvenation?
The results can last up to one year.

Learn more at: www.thermi.com
Share this page…
Are you considering vaginal rejuvenation?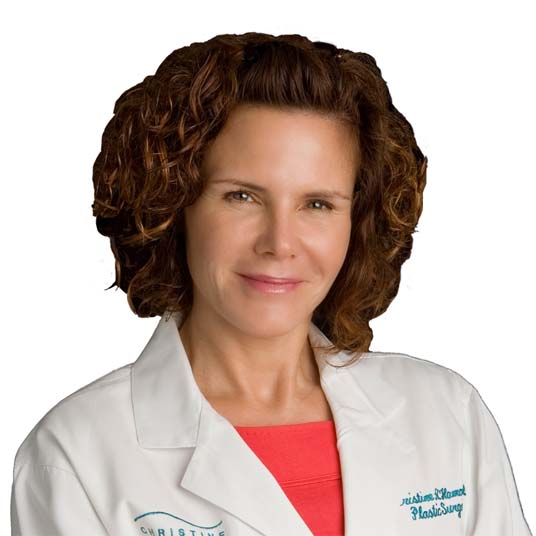 "Vaginal rejuvenation is a personal decision and I understand you have many questions. Why not get the conversation started?"

Christine A. Hamori, MD, FACS
Take the next step; schedule a surgical consultation with Dr. Hamori.
Questions? Please call us.
Send us an email.
Dr. Hamori may be contacted directly by email with specific questions related to surgical issues (non-emergency/non-urgent).