Non-surgical Vaginal Rejuvenation
Labial Puff
Many women develop laxity and deflation of the labia majora as they age. Decreases in estrogen may contribute to aging in this delicate area just like in the face. After childbirth and around menopause are the common times when women experience this complaint. Dr. Hamori and Dr. DiEdwardo can address this wrinkling and laxity non-surgically with the injection of fat or other cosmetic injectable, known as a Labial Puff.
As Seen on The Doctors
Dr. Hamori was featured on "The Doctors" television program to describe using injectable fillers to treat a deflated labia.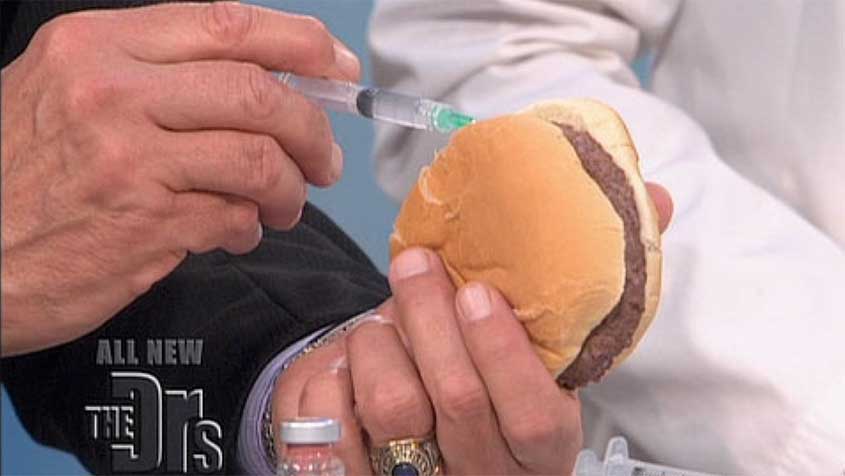 Dr. Hamori was a guest on "The Doctors" to speak about the Labial Puff. You can watch the video on their website.
In the television segment, Dr. Hamori describes the procedure: "The labial puff helps to revolumize the labia majora. How I like to do that is to apply a little numbing cream for about 10 minutes, and then with a very tiny-gauge needle I inject a volumizer. I like Sculptra Aesthetic. It's a compound that helps your fibroblast to make more collagen so the area can become re-inflated."
Labial Puff: How It Works
Dr. Hamori or Dr. DiEdwardo will use a topical numbing ointment prior to using a very tiny-gauge needle to inject the patient's own fat or other injectable (such as Sculptra Aesthetic) into the labia majora to help conceal the labia minora to create the desired result.
View this animated before and after labial inflating video, which shows the general location of the injections.
The Labia Puff procedure as illustrated by Christine Hamori, MD.
More information: Click a section to expand category…
Are you considering vaginal rejuvenation?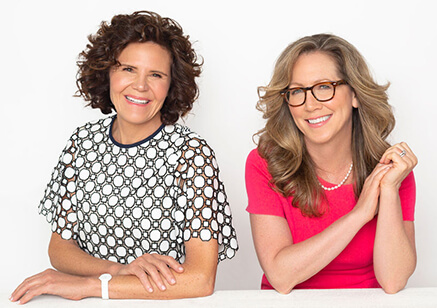 "Vaginal rejuvenation is a very personal decision. Please ask us any questions you may have about this procedure. Feel free to start a conversation."

Christine A. Hamori, MD, FACS Christine A. DiEdwardo, MD, FACS
Take the next step; schedule a consultation.
Please call with questions or to book a consult.
Send us an email.