vFit Plus on Boston's South Shore
vFit Plus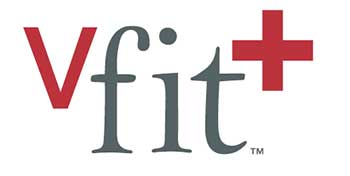 Dr. Hamori is a reseller of the vFit Plus — a home use vaginal tightening device that uses LED light to help improve vaginal health.
vFit Plus promotes intimate wellness — an important factor in women's physical, emotional and social well-being.

vFit Plus is the first and only personal wellness device that uses patented red-light (LED) technology that's been scientifically validated to deliver impressive results in a few short weeks.

vFit is designed to be affordable, non-invasive, and all natural for use in the privacy of your home for up to 12 minutes a day, every other day.
To schedule a demo and inquire about training and purchasing the device for your personal use, please contact Dr. Hamori's office at 781-934-2200.
More information is available at www.vfitplus.com.
Also see this article in Modern Aesthetics.
Are you considering vaginal rejuvenation?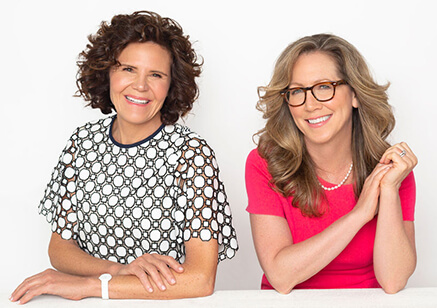 "Vaginal rejuvenation is a very personal decision. Please ask us any questions you may have about this procedure. Feel free to start a conversation."

Christine A. Hamori, MD, FACS Christine A. DiEdwardo, MD, FACS
Take the next step; schedule a consultation.
Please call with questions or to book a consult.
Send us an email.