ThermiVa + Viveve + EmpowerRF - Boston's South Shore
Vaginal Rejuvenation (Non-surgical)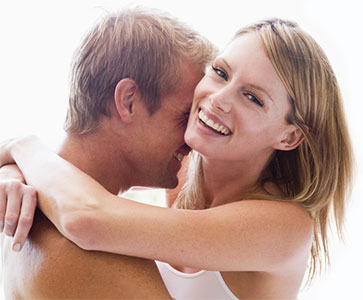 Dr. Hamori is pleased to offer several groundbreaking treatments for vaginal rejuvenation and vaginal tightening allowing her to design the best treatment to meet a woman's individual wellness needs regarding stress incontinence, vaginal dryness, vaginal laxity or decreased sexual sensation.
For a variety of vaginal and sexual related complaints, the following non-surgical treatments are offered by Dr. Hamori.
EmpowerRF - vaginal tightening and rejuvenation / pelvic floor weakness
Viveve - vaginal tightening / stress incontinence post childbirth
ThermiVa - vaginal rejuvenation post menopause
See also:
Emsella - pelvic floor muscle strengthening and incontinence
O-Shot - increased sexual sensation
vFit+ - in-home vaginal rejuvenation device


These exciting technologies fit perfectly into Dr. Hamori's offerings given her renowned expertise in vaginal cosmetic surgeries (labiaplasty, vaginoplasty and labial fat grafting), and her willingness to evaluate and adopt non-surgical treatments whenever they provide an acceptable outcome and/or alternative to surgery.
Dr. Hamori describes the growing demand for and understanding of vaginal rejuvenation treatments .


While Vaginoplasty (the surgical option) is reserved for cases of severe laxity or damage incurred with vaginal births, these non-surgical radio frequency treatments provide welcome results — internal tightening with Vivive and external tightening and orgasm enhancement with ThermiVa.
If you are a woman who has had children, is experiencing vaginal laxity and decreased sexual pleasure, or are approaching perimenopause, experiencing stress incontinence and having trouble with lubrication and/or losing interest in sex, please explore these treatments that really work.
Note: Viveve is the only system indicated for treatment of urinary incontinence, vaginal laxity or sexual function in more than 50 countries, and use in general surgery for electrocoagulation and hemostasis in the U.S.
ThermiVa statement: A non-invasive, non-surgical, non-hormonal treatment, ThermiVa uses temperature-controlled radiofrequency energy to gently heat tissue. The in-office treatment which is cleared by the FDA, is available in more than 36 countries globally and has been used in more than 100,000 procedures worldwide. ThermiVa is indicated in the United States for use in dermatological and general surgical procedures for electrocoagulation and hemostasis.
A New Addition to the Mommy Makeover
EmpowerRF, ThermiVa and Viveve, each which uses radio frequency technology to tighten the vagina both internally and externally, are welcome modalities for women who are looking to recapture some of the contours of their pre-child bearing bodies. Women who describe that they feel floppy or loose, or are experiencing some incontinence — whether due to childbirth or the natural consequences of aging and a lack of estrogen — are finding ThermiVa and Viveve to be an effective and immediate improvement.
Patients are opting to add vaginal rejuvenation to their "mommy makeover" procedures (traditionally a mommy makeover involves a breast lift and tummy tuck). Dr. Hamori can evaluate whether you are a candidate for any of these treatments. Please call to schedule a consultation today at 781-934-2200.
For some vaginal complaints, a surgical approach may be the best approach. Please see our Vaginoplasty page for the surgical answer to vaginal tightening.
Dr. Hamori speaks about vaginal rejuvenation as part of the Mommy Makeover.


Click on a name for a full page on each specific vaginal rejuvention procedure:

Are you considering vaginal rejuvenation?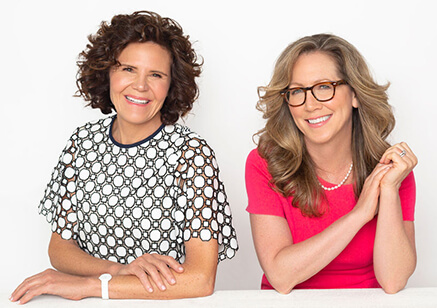 "Vaginal rejuvenation is a personal decision and we understand you have many questions. Why not get the conversation started?"

Christine A. Hamori, MD, FACS Christine A. DiEdwardo, MD, FACS
Take the next step; schedule a consultation.
Please call with questions or to book a consult.
Send us an email.