Votiva on Boston's South Shore
Votiva Vaginal Tightening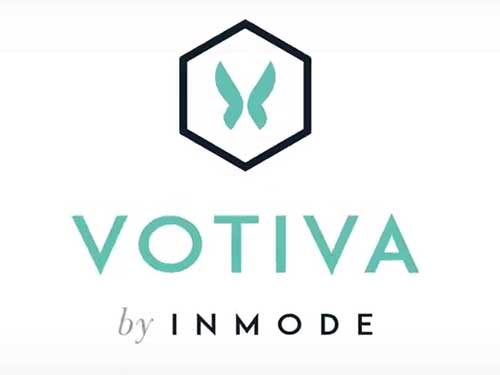 Dr. Hamori has added another non-surgical, minimally invasive vaginal rejuvenation treatment call Votiva from InMode. Votiva uses bipolar radio frequency (RF) technology and a unique treatment wand to deliver results for multiple feminine complaints.
Votiva may be used to treat:
Vaginal laxity
Vaginal dryness
Pain during intercourse
Stretched / wrinkled labia and vulva area
Stress urinary incontinence.
Votiva has shown immediate results with continued improvement over time. It is a great treatment for young women in the weeks following childbirth. (It can be performed as soon as 2 to 4 weeks after vaginal delivery.)
In the video below, Dr. Hamori describes how Votiva works in rejuvenating the vagina and in some cases for use as a scarless labiaplasty. She feels the treatment shows the most promise to benefit perimenopausal women who have lax labia majora — which with age tends to exhibit changes in skin texture, and become flatter and looser with a loss of fat in the area. She provides an update on the experiences her patients are having with the Votiva treatment.
Dr. Hamori describes her experiences with Votiva with her patients.
How does Votiva work?
Votiva uses two complimentary FDA-cleared technologies that can be used separately or together as required for your specific needs.
Votiva with FormaV is a therapeutic device that provides gentle volumetric heating for the treatment of sexual dysfunction and tightening the muscles of the pelvic floor to increase muscle tone (as an adjunct to Kegel exercises). It is primarily an internal vaginal treatement, which can also be used externally to stimulate collagen.
Votiva with FactoraV, is a highly targeted RF fractional microneedling treatment to sculpt and rejuvenate the labia majora.
Votiva by InMode: Treatment Animation
How many treatments are required?
During treatments a specifically designed wand is applied to the inside and outside of the vagina providing a gentle warming sensation. The number of treatments is unique to each individual, and often requires two or three treatments.
How much downtime is needed?
The procedure only takes a few minutes and there is little to no discomfort or downtime.
Who is best suited for Votiva treatments?
Votiva is only recommended for women who have had their last child, as further vaginal births will undo the benefits of treatment. To learn if you are a candidate for Votiva to address your feminine wellness concerns, please contact Dr. Hamori's office at 781-934-2200 to schedule a consultation.
Introducing Votiva, minimally invasive, non-surgical treatment for vaginal rejuvenation.
Are you considering vaginal rejuvenation?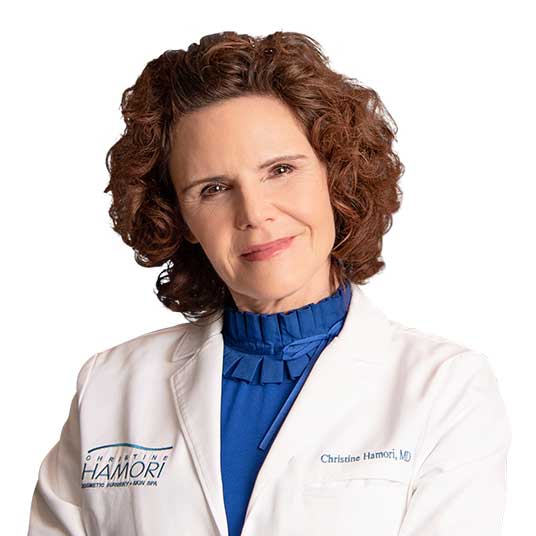 "Vaginal rejuvenation is a personal decision and I understand you have many questions. Why not get the conversation started?"

Christine A. Hamori, MD, FACS
Take the next step; schedule a surgical consultation with Dr. Hamori.
Questions? Please call us.
Send us an email.
Dr. Hamori may be contacted directly by email with specific questions related to surgical issues (non-emergency/non-urgent).